In the morning of October 14, 2016, Chairman Zhang Long and General Manager Zou Yebo, accompanied by Mr. Zhao Quan, Chairman of the Commission of Huaian City, visited the Huai'an Information Vocational and Technical College and talked about the future core technology Of the demand and training reached a preliminary intention, the Huaian factory in 2018 put into operation, the Institute will provide 300-500 times the whole core of senior technicians, the two sides to contact each other, and employment requirements, training content, the initial requirements of students reached , The two sides working group will be launched recently.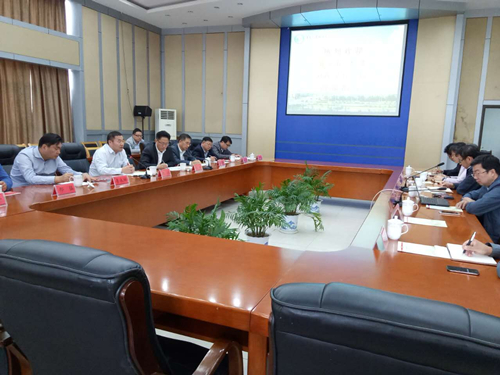 Zhao Quan, director, said the era of the whole core is the provincial and municipal key projects, the College should fully protect the needs of the times the core of the employment, training costs borne by the Government.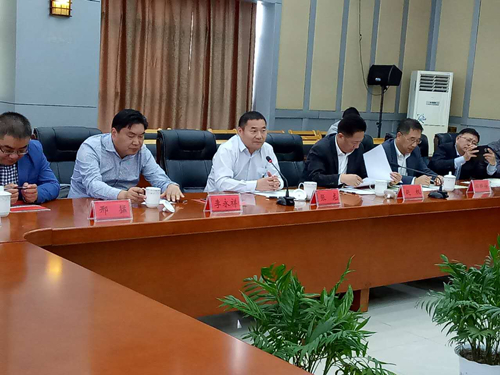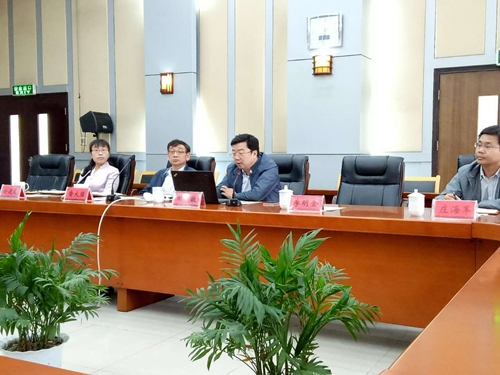 IC factory workers on the higher requirements, the college students in the training to be able to meet the basic needs of the factory. Huai'an factories in the provinces and municipalities under the joint promotion of the two governments, the rapid progress; factories in the implementation of the funds, land and construction, and the implementation of the important links mechanics, can be described as wind and waves sometimes only to be completed in 2018 factory production.

Huai'an Information Vocational and Technical College: http://www.hcit.edu.cn/
Time Huai'an whole-core factory is progressing rapidly
In the morning of October 14, 2016, Chairman Zhang Long and General Manager Zou Yebo, accompanied by Mr. Zhao Quan, Chairman of the Commission of Huaian City, visited the Huai'an Information Vocational and Technical College and talked about the future core technology Of the demand and training reached a preliminary intention