Golden Autumn September, sweet-scented osmanthus fragrance.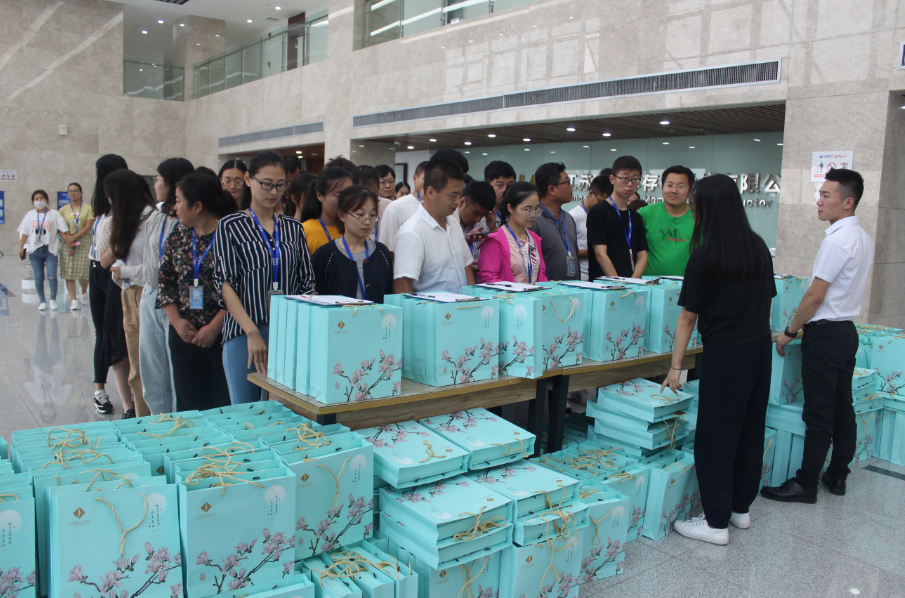 On September 10, 2019, on the occasion of the annual Mid-Autumn Festival, Jiangsu Advanced Memory Semiconductor Co., Ltd. (AMS) issued a moon cake gift box for all employees. Thank them for their long-term hard work and sent Mid-Autumn Festival benefits to employees. Let everyone feel and share the happy and harmonious time of the Mid-Autumn Festival with their families, and the joy of the company's growing growth.
Under the leadership of Director Wang Ke, the staff of the AMS administrative department cooperated with each other in an orderly manner, and handed the gifts to the employees. When the employees received the beautiful moon cake gift box, the inner joy was more than words. Everyone said that they thanked the company for sending them a deep love and warmth, which made them feel the warmth of the company's family.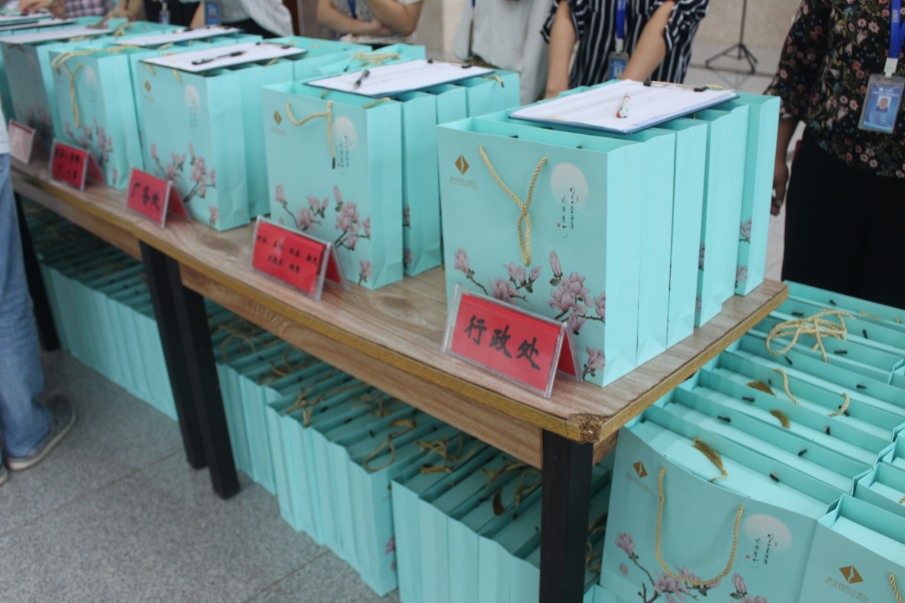 Adhering to the corporate philosophy of "Humanity Compatible, Harmony and Far-reaching", AMS has been actively providing employees with a variety of benefits,
Welcome Mid-Autumn Festival, AMS grants benefits to employees