On November 1, 2019, Jiangsu Advanced Memory Semiconductor Co., Ltd. (AMS) held the first management review meeting since the establishment of the quality management system in the fifth floor conference room of the company. This meeting was hosted by AMS General Manager Ben B.J. Tseng, Vice President Cai Mingxian and 29 leaders from all levels of the company attended the management review meeting.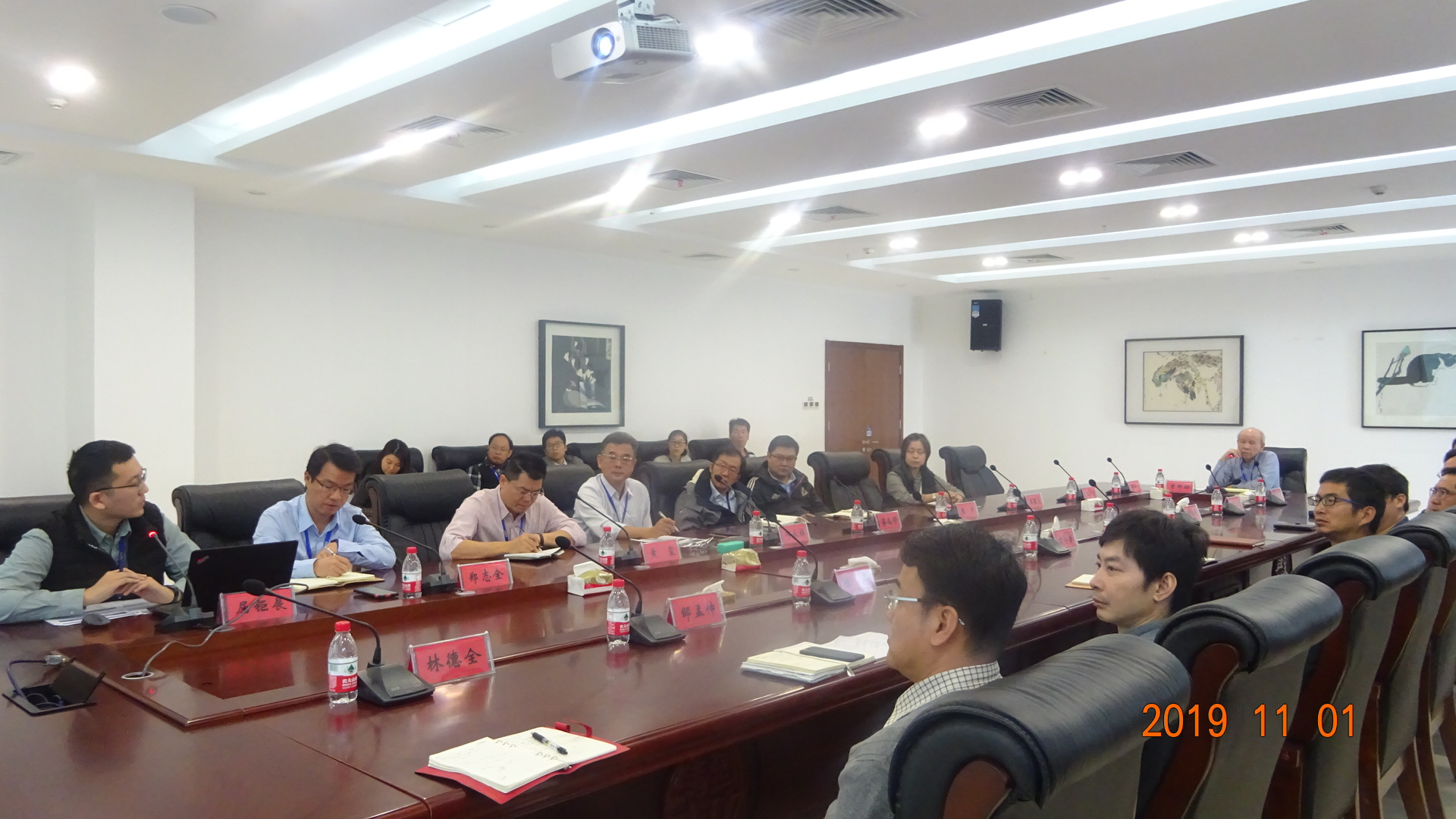 At the beginning of the meeting
General Manager Ben B.J. Tseng first gave a speech. He said that the quality management system established by AMS in accordance with the ISO9001:2015 standard has achieved certain results under the cooperation of the management representative Xing Meng and the Quality Assurance Department and the cooperation of the departments. Today's meeting will make a holistic evaluation of the quality management system that has been promoted since May this year, confirming whether the current AMS quality management system is adequate and effective. Through effective quality management, we ensure that our customers are provided with satisfactory products and services.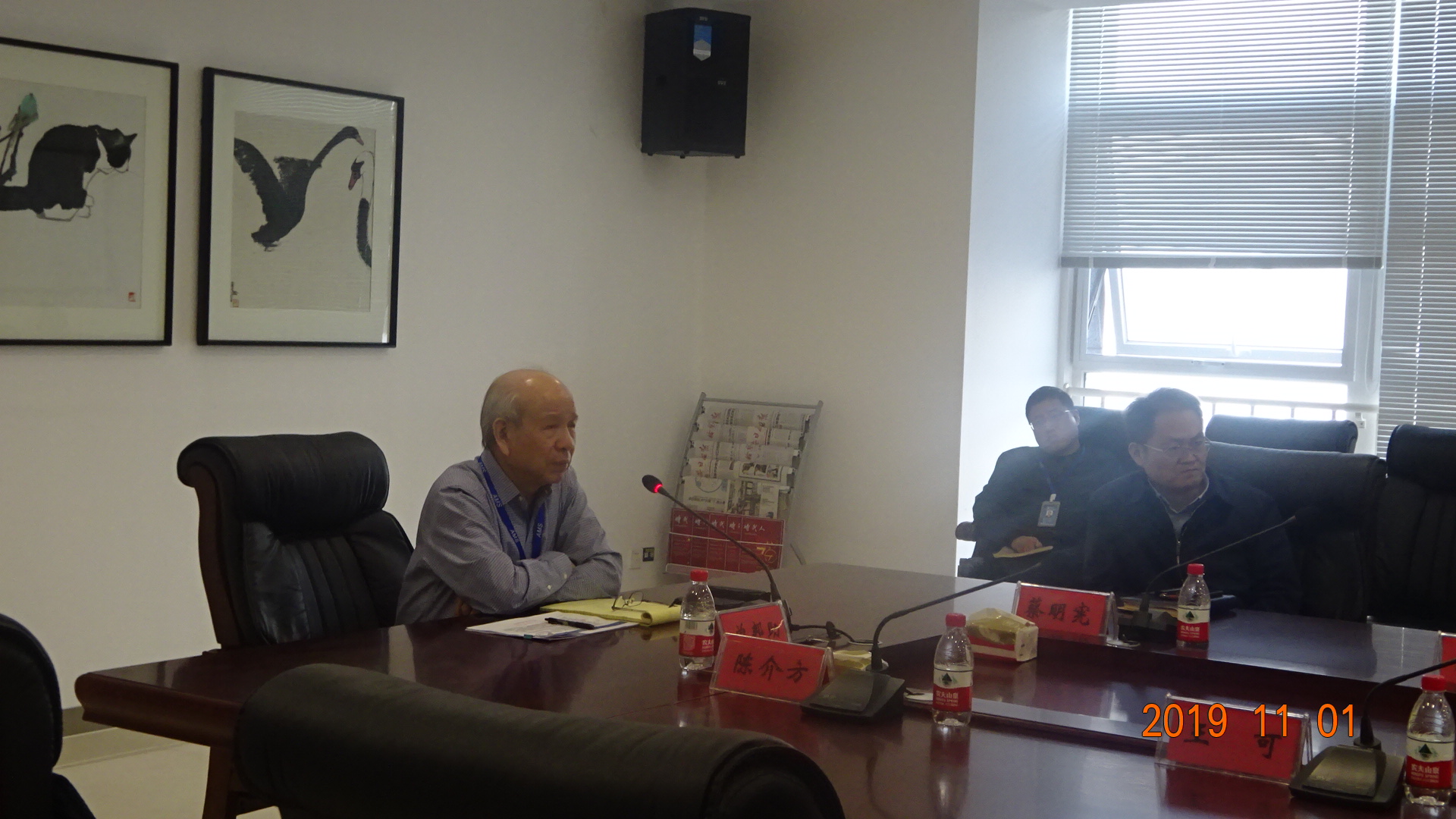 On the meeting
The members analyzed and reviewed the status of the sufficiency of resources, risks and opportunities related to the quality management system, customer satisfaction and related party feedback, quality objectives. The supervisors of all units actively published the contents of the management review of the department, and also proposed corresponding improvement suggestions, and formulated corresponding improvement measures for continuous improvement.
At the end of the meeting
Ben summed up, he said that he affirmed the quality management system currently implemented by AMS, and required all departments to continuously pay attention to the risks and opportunities brought by external and internal environment, and formulate corresponding countermeasures. All colleagues must cooperate with the management representative and the Quality Assurance Department to promote the quality management system and pass ISO9001 certification as proof of AMS quality management capabilities.
AMS held 2019 Quality Management System Management Review Meeting