On November 4, 2019, the 7th China Jiangsu Industry-University-Research Cooperation Conference hosted by the Jiangsu Provincial People's Government opened in Nanjing. Vice Governor Ma Qiulin attended the opening ceremony and delivered a speech. More than 400 experts from more than 150 colleges and universities in the province and more than 2,500 provincial enterprises attended the conference. Among them, Jiangsu Advanced Memory Semiconductor Co., Ltd. (AMS) was also honored to be invited to participate in the exhibition.
With the theme of "Innovation in Jiangsu, Cooperation and Win-Win", this year's Industry-University-Research Cooperation Conference will focus on releasing and displaying a batch of the latest scientific and technological achievements around 13 advanced manufacturing clusters cultivated in Jiangsu Province. At the show, AMS demonstrated the company's first 12-inch wafer, the phase-change memory "EEPROM" and its applications.
The AMS booth attracted extensive attention from provincial and municipal leaders, exhibitors and industry stakeholders. The person in charge of the company's exhibition introduced the advanced nature of the phase change memory and reported the current production status and market prospects of the company's products. Leading and exhibiting industry stakeholders highly praised the company's first product, and said that it will pay close attention to the development of the phase change storage industry.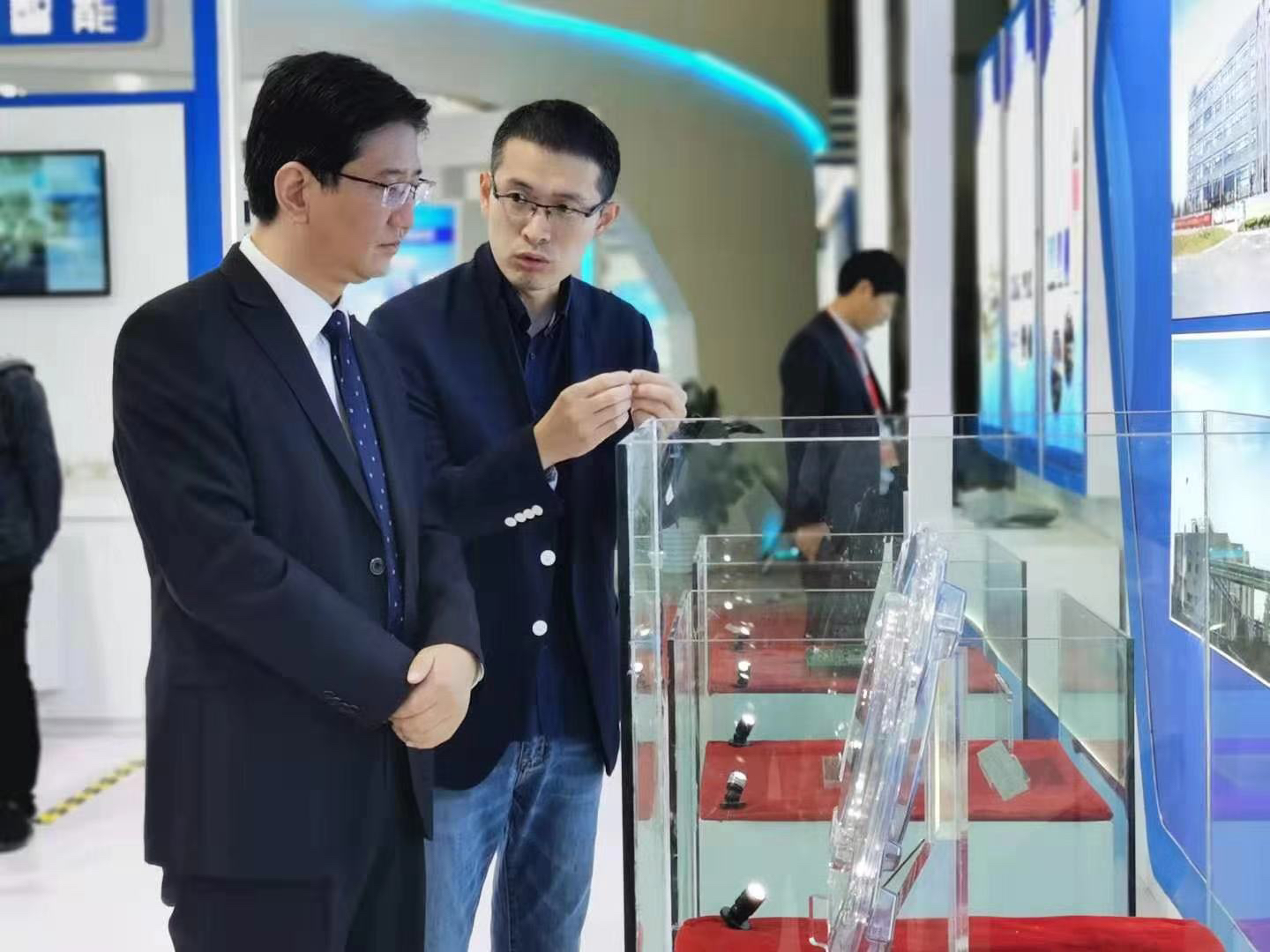 The AMS booth also attracted teachers and students from various universities across the country to visit and study. Local government leaders and business leaders from other urban areas in the province came to discuss cooperation.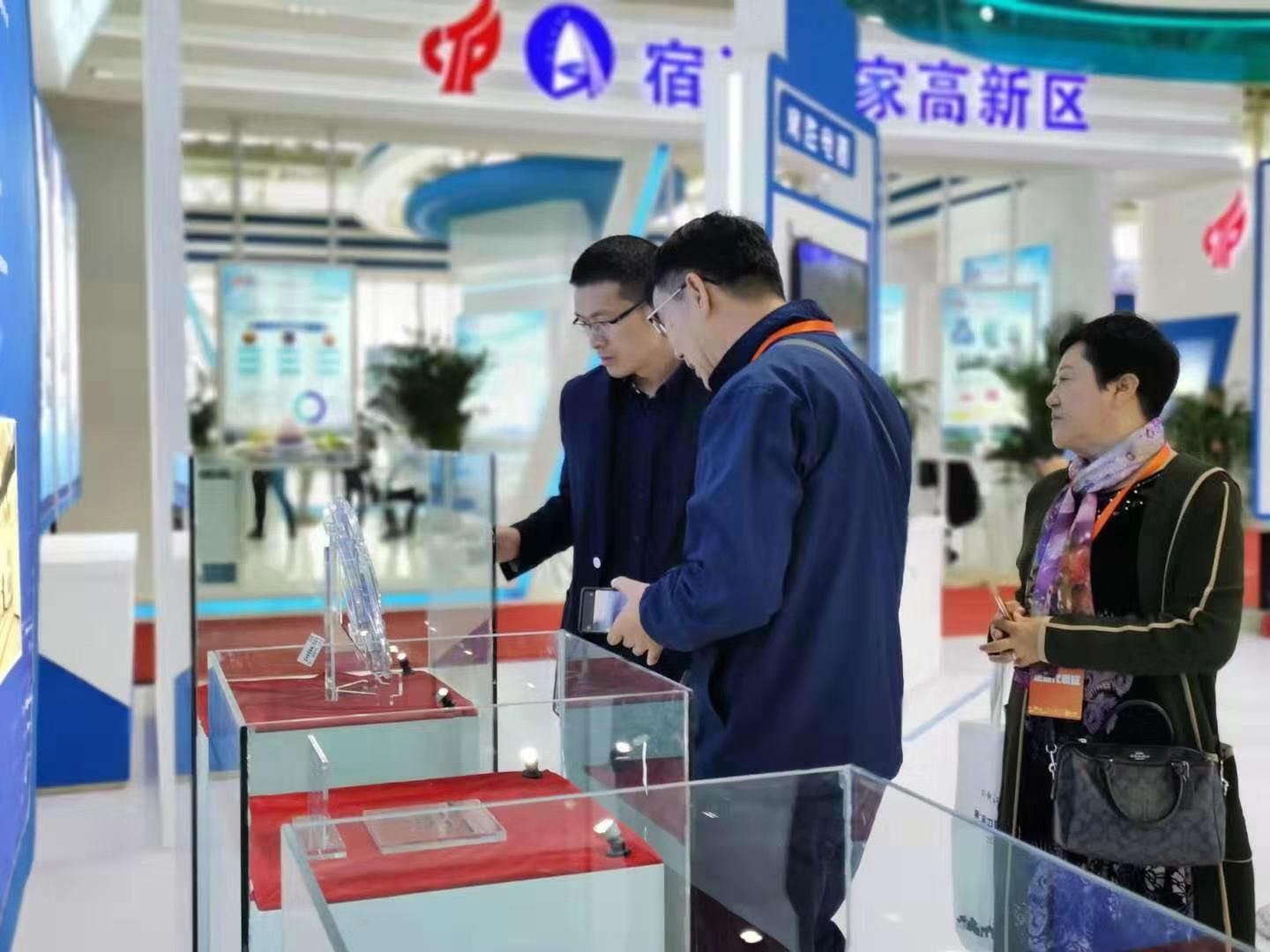 With the rapid development of mobile Internet, the digital entertainment industry is growing amazingly. From 2017 to 2018, the registered users of the glory of the king broke 200 million, and the whole people fell into the phenomenon of "vertical screen mobile phones, horizontal screen glory of the king". In the second half of the year, the PUBG will take over, and the resulting mobile products will also gain momentum. The conference also promoted the matching of technology supply and demand and promoted the transfer of the latest scientific and technological achievements in Jiangsu through a series of activities such as special forums, docking negotiations and experts in Jiangsu.
On November 5, 2019, the two-day China Jiangsu Industry-University-Research Cooperation Conference ended successfully. Through the on-site exchanges, AMS has reached cooperation intentions with many well-known domestic and foreign companies to support the development of local chips, create a "core" performance, and win the "core" era.
AMS was invited to participate in the 7th China Jiangsu Province Industry-University-Research Cooperation Conference