On November 19, 2019, Jiangsu Advanced Memory Technology Co., Ltd. (AMT) conducted the first phase of an external audit of ISO 9001: 2015. This event was audited by an external certification unit, BSI.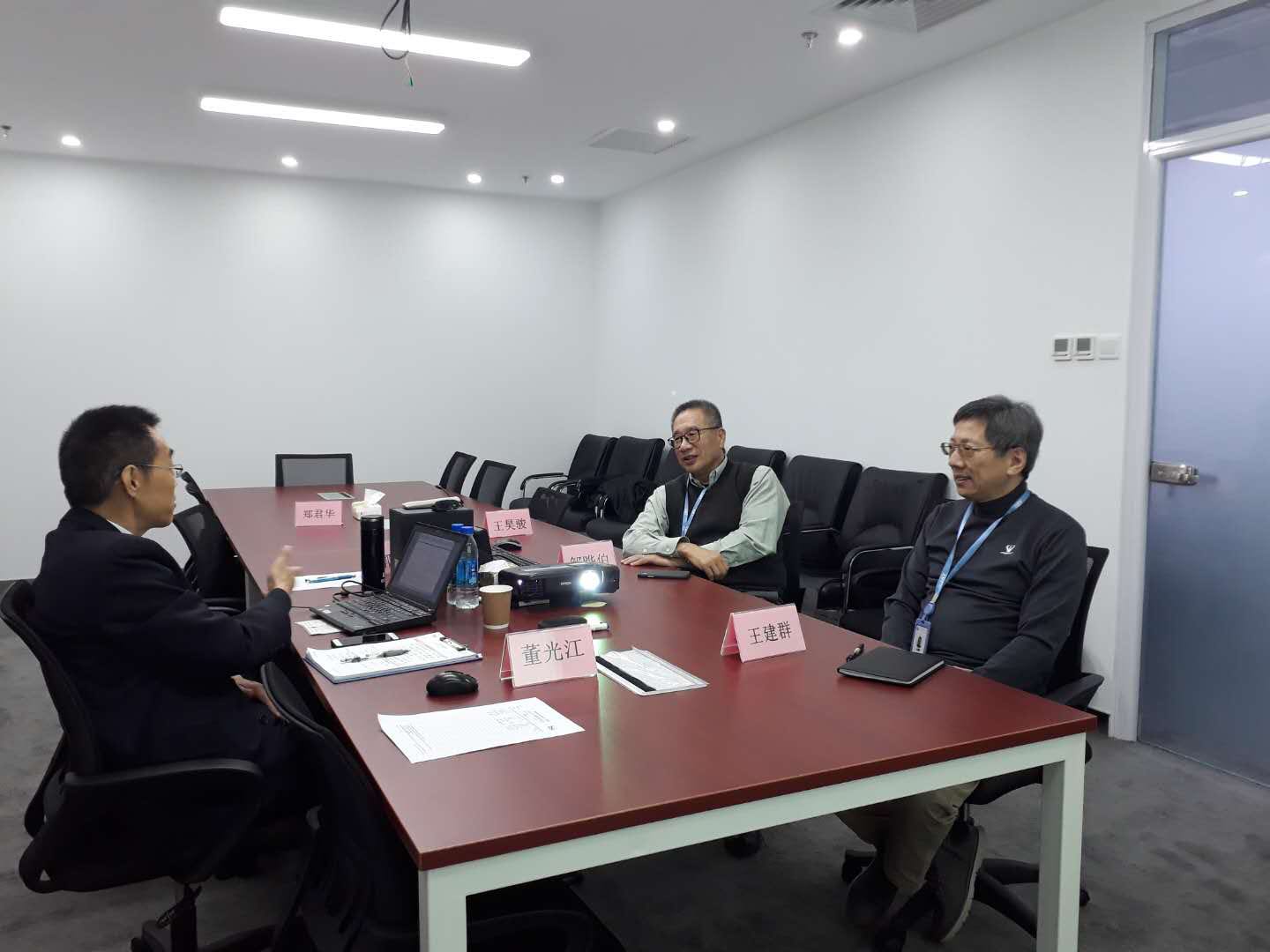 The official BSI audit conclusions are as follows:
The objectives of this audit have been achieved, and it can be confirmed that the scope of certification is reasonable. Based on the results of the audit, the audit team can draw conclusions, meet the requirements of the standards and standards listed in the audit report, and the management system continues to achieve the expected results.
The event was accompanied by the manager on behalf of the deputy general manager Wang Jianqun, accompanied by relevant personnel to audit. Some processes can be refined and improved during the audit. AMT will carry out effective "management" in accordance with the requirements of the quality system, improve colleagues' awareness of quality and continuous improvement, and effectively achieve "customer satisfaction".
AMT Held ISO Formal External Audit