Major projects are boosters of economic development. Since the beginning of this year, Huai'an and Changzhou have continuously strengthened the development concept of "projects are king". The construction of major projects has been stable and progressed smoothly, building "top beams" and adding "new engines" for high-quality leapfrog development.
[Huai'anCreating the "Core Heights" of the Semiconductor Industry]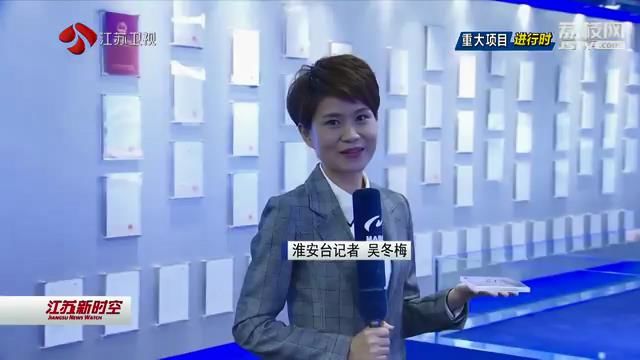 Huaian TV reporter Wu Dongmei: The chip in my hand is a new-generation memory that Jiangsu Advanced Memory Semiconductor Co., Ltd. has just launched. Although it is the size of a fingernail, it has a lifespan that is 1000 times longer than that of a conventional memory, reaching 10 million times. Jiangsu Advanced Memory Semiconductor Co., Ltd., located in Huai'an High-tech Zone, covers an area of 200 acres with an investment of 4.3 billion yuan. At present, the company is in small batch trial operation and is about to enter the stage of full-scale production. It is understood that the company is the first phase-change memory factory in China with independent intellectual property rights. Its products are mainly used in mobile terminal equipment. It can increase the speed of the existing mobile storage technology in the market by more than 2,000 times, extend the data storage time from 5 years to more than 10 years, and get rid of import dependence.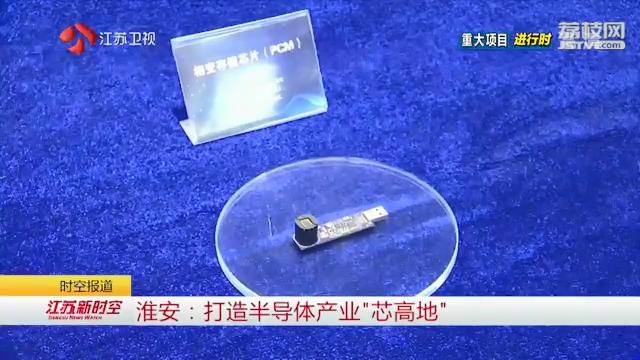 After mass production, it will achieve an annual output of 100,000 phase-change memories, with an annual sales of 5 billion yuan and profits and taxes of more than 300 million yuan.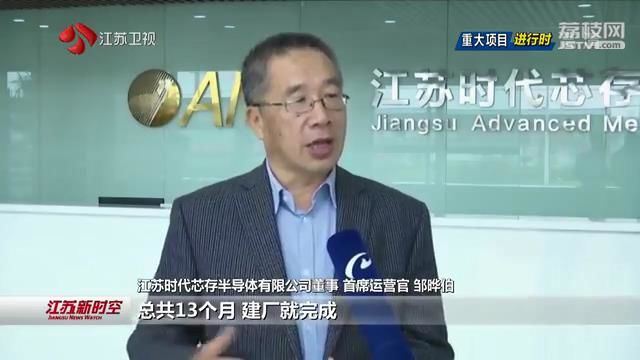 Jiangsu Advanced Memory Semiconductor Co., Ltd., Director, Chief Operating Officer, Zou Yebo: Government departments have a lot of support in all aspects. A total of 13 months, the establishment of the factory was completed, this has never happened in the semiconductor industry.
Major project is underway: Jiangsu Advanced Memory Semiconductor Co., Ltd.