On January 2, 2020, Jiangsu Times Semiconductor Co., Ltd. (AMS) carried out the "Meet with your heart, aid is the first" training activity in the fifth-floor ladder classroom. The company's Ministry of Environmental Safety and Health specially invited lecturers from the Red Cross Society of Huai'an City and Huaiyin District to popularize first aid knowledge to company employees.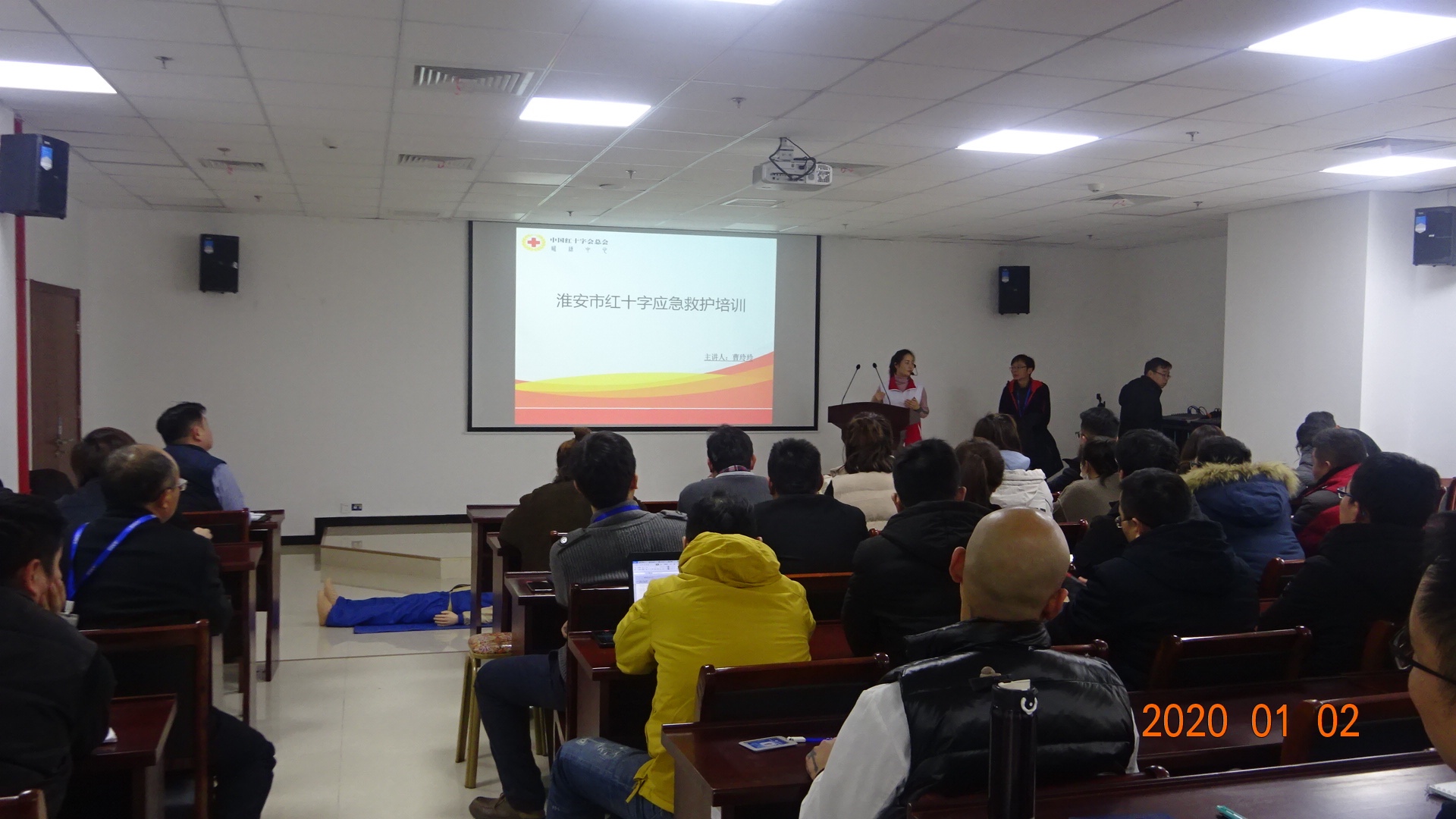 The event was led by Cao Lingling, director of the Municipal Red Cross Society, and Wang Dean, director of the District Red Cross Society. They explained in detail the use of cardiopulmonary resuscitation and the use of automatic external defibrillators (AED), and demonstrated emergency chest compressions, open airways, and artificial respiration.Subsequently, on-site hands-on exercises were conducted, and the lecturers guided the employee's pressing action, intensity, frequency, and precautions one by one.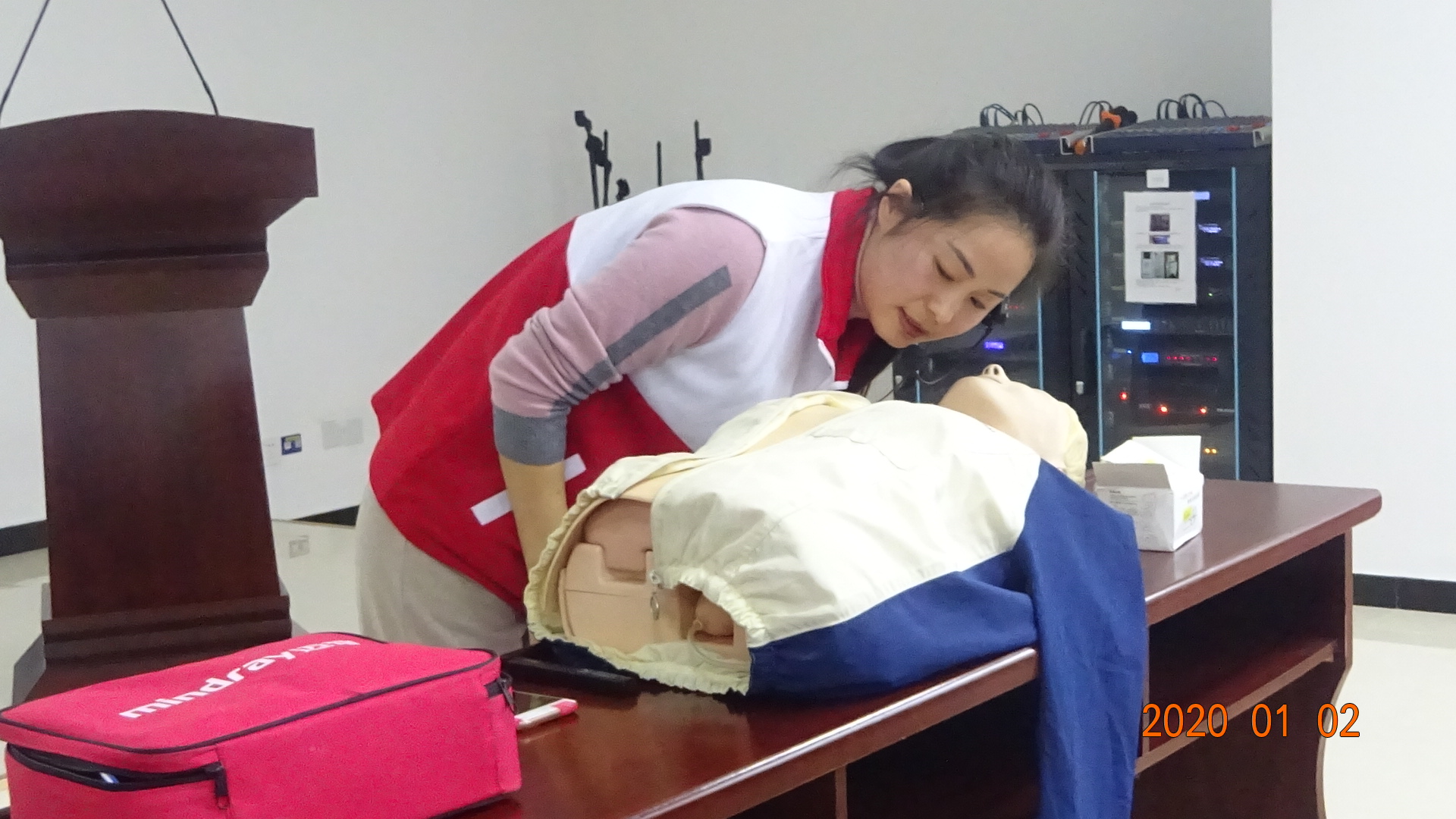 Through this training activity, participants were made aware of the "Golden Four Minutes First Aid" and mastered the cardiopulmonary resuscitation and AED use essentials and precautions. At the same time, employees' awareness of self-protection and social responsibility for public first aid were enhanced.
Meet with your heart, aid is the first——AMS launches first aid training activities