Major projects are boosters for economic development. Since this year, Huai'an has continuously strengthened the development concept of "projects are king". The construction of major projects has been stable and progressed smoothly, building "top beams" and adding "new engines" for high-quality leapfrog development.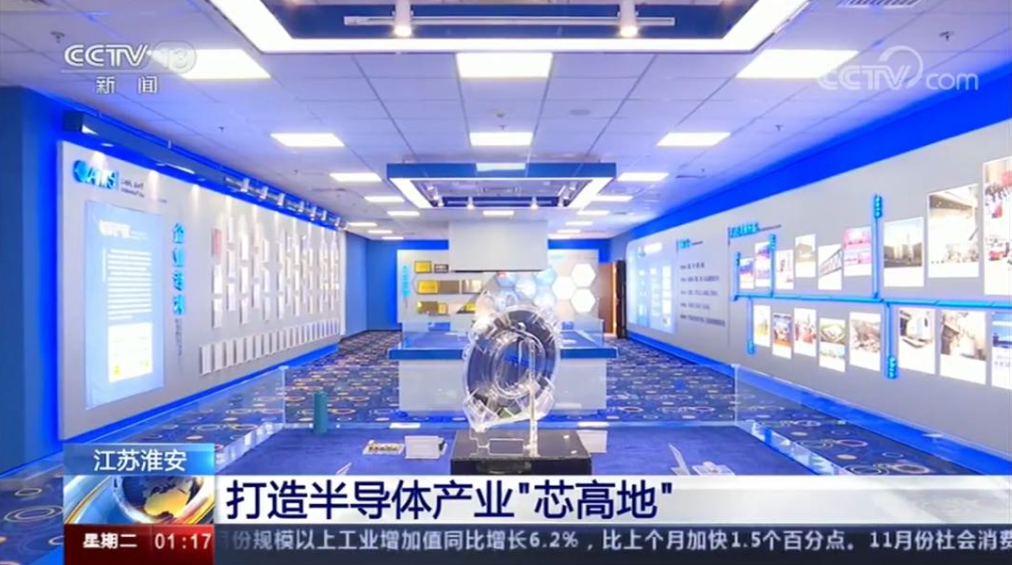 Reporter: This small chip in my hand is a phase change memory independently developed and produced by Jiangsu Advanced Memory Semiconductor Co., Ltd. Regardless of its small size, its life can reach tens of millions of times, which is a thousand times that of ordinary storage on the market.
President assistant of Jiangsu Advanced Memory Semiconductor Co., Ltd., Dr. Zhu yu: Its resistance to erasing is very excellent, reflecting the stability of the components from the other side. As the only company in China with independent intellectual property rights of phase change memory, Jiangsu Advanced Memory Semiconductor Co., Ltd. released the first new product of phase change memory in August this year, becoming one of the few companies in the industry that masters the development and production process of phase change memory and independent intellectual property rights. After more than three months of testing and packaging, this product has reached delivery standards and entered mass production. At the same time, a second phase change memory product has also been released. With the advent of the 5G and artificial intelligence era, phase change memory development will also usher in new opportunities and new opportunities.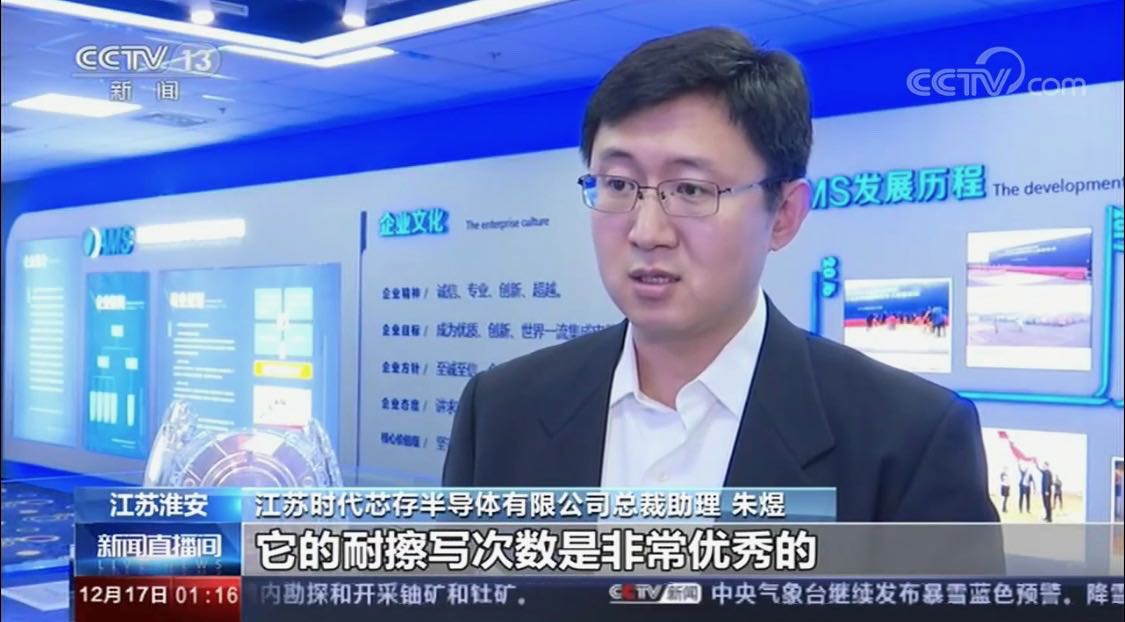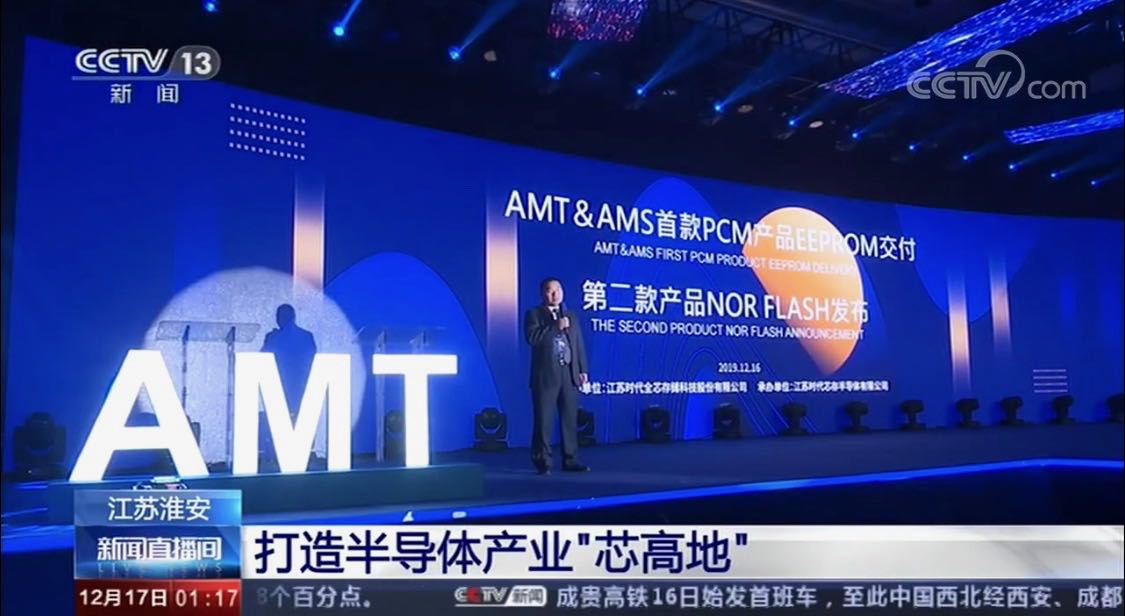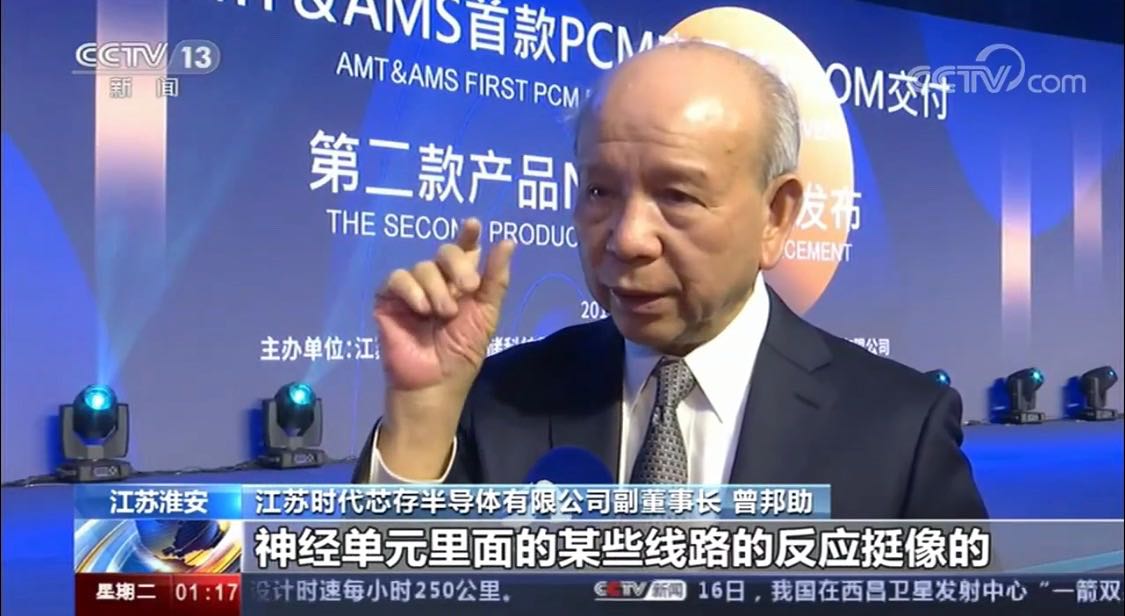 Phase change memory (PCM) is very similar to the response of some routes in the neural unit of our brain, so we want to use this part to imitate the human brain and see how we think and how to improve the learning ability of phase change memory .
[CCTV News Live Room]: Huai'an, Jiangsu to create the "core highland" of the semiconductor industry