On the morning of January 9, 2020, the fourth session of the Eighth People's Congress of Huai'an opened. Mr. Zhang Long, Chairman of Time Core, attended the NPC meeting.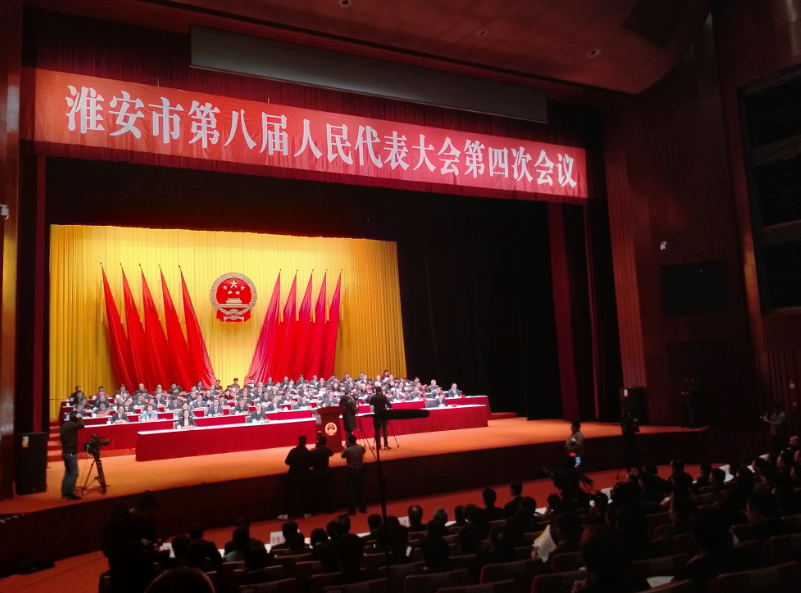 The mayor of Chen Zhichang first made a government work report. The work report was simple and efficient. Especially for AMS, the report is of great significance.
1. Report looks back on 2019
In the report's review in 2019, In the first item of "key work", the first phase mentioned AMS was awarded the title of "One-stop Demonstration Enterprise of Industrial Strong Base Memory" by the Ministry of Industry and Information Technology, which shows the importance of AMS in Huaian City.
2. The report shows that the city government can face up to the problems.
The report said: "At the same time we also clearly see that there are still difficulties and problems in the economic and social development of the city."
"The leading industry's driving role is not strong enough, and the support for heavy projects is insufficient." The report fully shows that the municipal government has recognized that the support of heavy mega projects such as AMS Deposit is not enough and has not yet taken the lead in the industry.
3. The report plans work tasks for 2020, focusing on ten important things
The plan in the report: "One is to continue to carry out annual activities of heavy mega projects to accelerate industrial transformation and upgrading; In combination with the shortcomings of 2019, the report considers the development and support of mega projects as the most important thing in the beginning of the year, and provides a powerful booster for the development of AMS in 2020. Not only that, in the industrial planning, the "three new and one special" industries are taken as the leading industries in Huai'an, and the industrial differentiation support policy is implemented, that is, the focus is on the development of the new generation of information technology, new energy vehicles, new materials and food industries. The new information technology where AMS is located is regarded as the primary industry for key development. AMS is the leading information technology company in Huai'an and will receive strong support from the municipal government.
At the same time, the report clearly supports the mass production of AMS. The plan in the report: "Develop the integrated circuit and application electronics industry clusters", build a characteristic "smart core town" to support the large-scale mass production of the AMS ...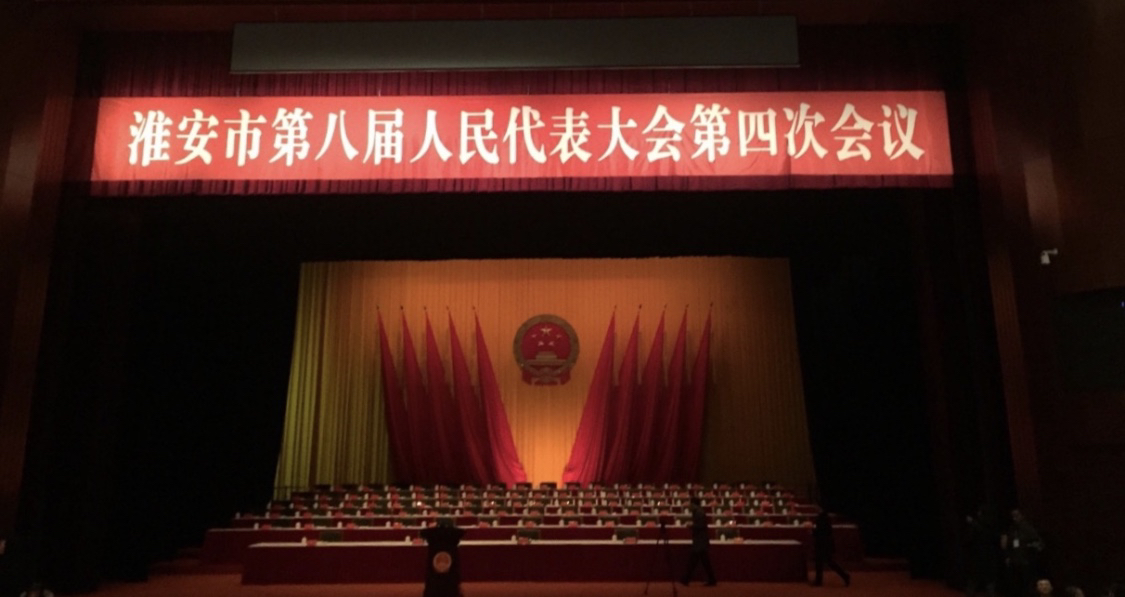 2020 is an important year for the core of the era. The product rollout in 2019 is a critical period leading China's semiconductor storage industry.
Governments at all levels serve as our strong backing, and with their strong support, AMS must develop vigorously in the crucial year of 2020 to achieve our goals.
Spring weather is rainless and silent, Steel Great Wall Casting Backing.