On January 21, 2020, the 2020 Jiangsu Advanced Memory Technology Co., Ltd. (AMT) and Jiangsu Advanced Memory Semiconductor Co., Ltd. (AMS) Annual Conference with the theme of "Rising in Jianghuai and walk towards world" opened in Huaian Grand Hotel. Everyone gathered together to spend a great time together. Looking back on 2019, we will create a lot of glory together, and look forward to 2020 with more expectations and dreams.
At 1:30 pm, leaders, guests and nearly 400 employees of the group arrived one after another. Everyone talked and laughed happily. With the enthusiastic opening of the host and the broadcast of the company's annual VCR, the 2020 AMT & AMS annual meeting officially began in a warm atmosphere.
First of all, Mr. Zhang Long, the chairman, delivered an opening speech. He said: 2019 is a very crucial year for the company. The offline of EEPROM and the release of NORFLASH make the company's development in China's chip industry more and more powerful. We should redouble our efforts to do our job well, so that products rise in Jianghuai and go to the world. Later, Dr. Ben Tseng, AMT Vice Chairman / General Manager of AMS, gave a speech, and Dr. Chung Lam, AMT CTO, also brought new year wishes to everyone. This year, a group of outstanding employees emerged in the group, and the group gave them generous awards, including outstanding managers and outstanding employees. Subsequently, the second ABA Staff Basketball Awards Ceremony was held for the first, second, third, MVP and best referees.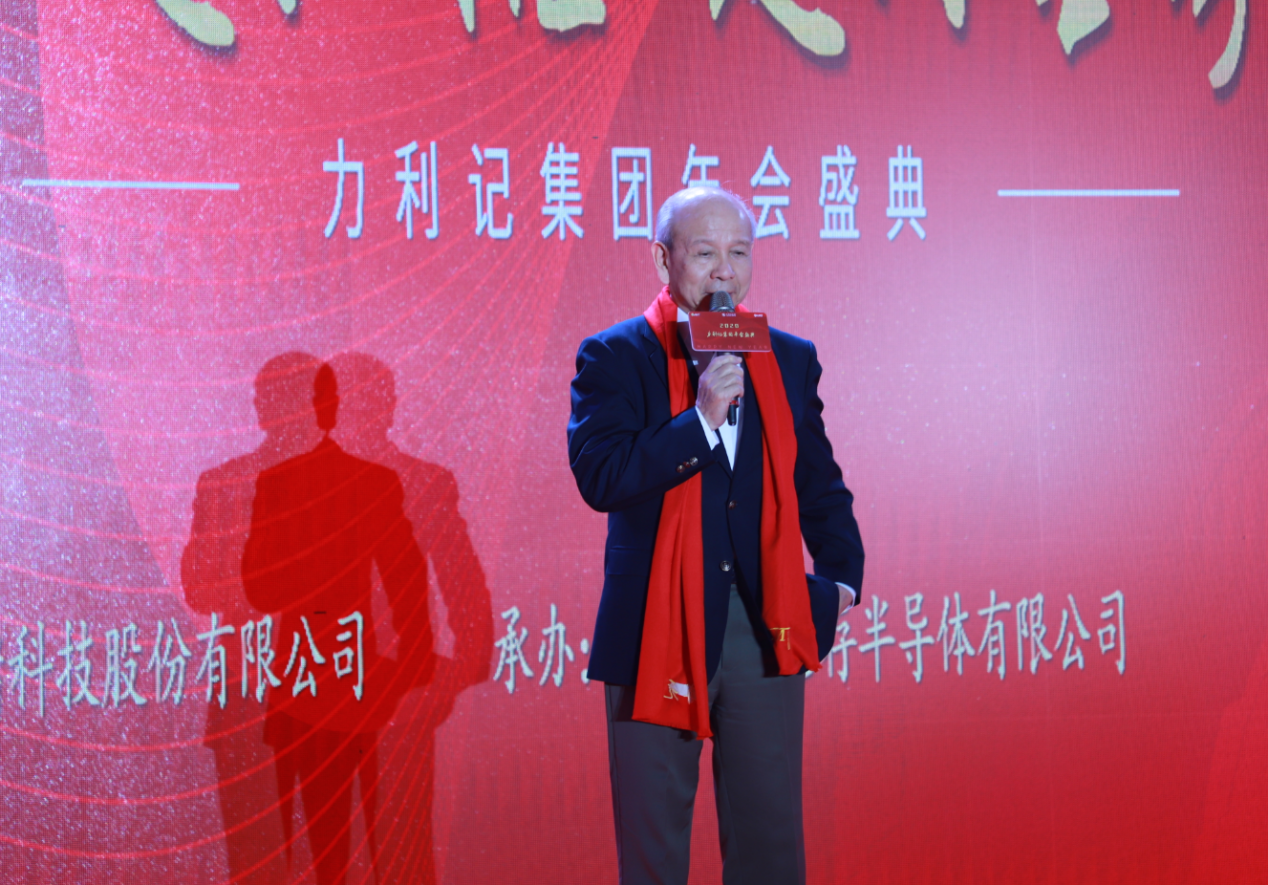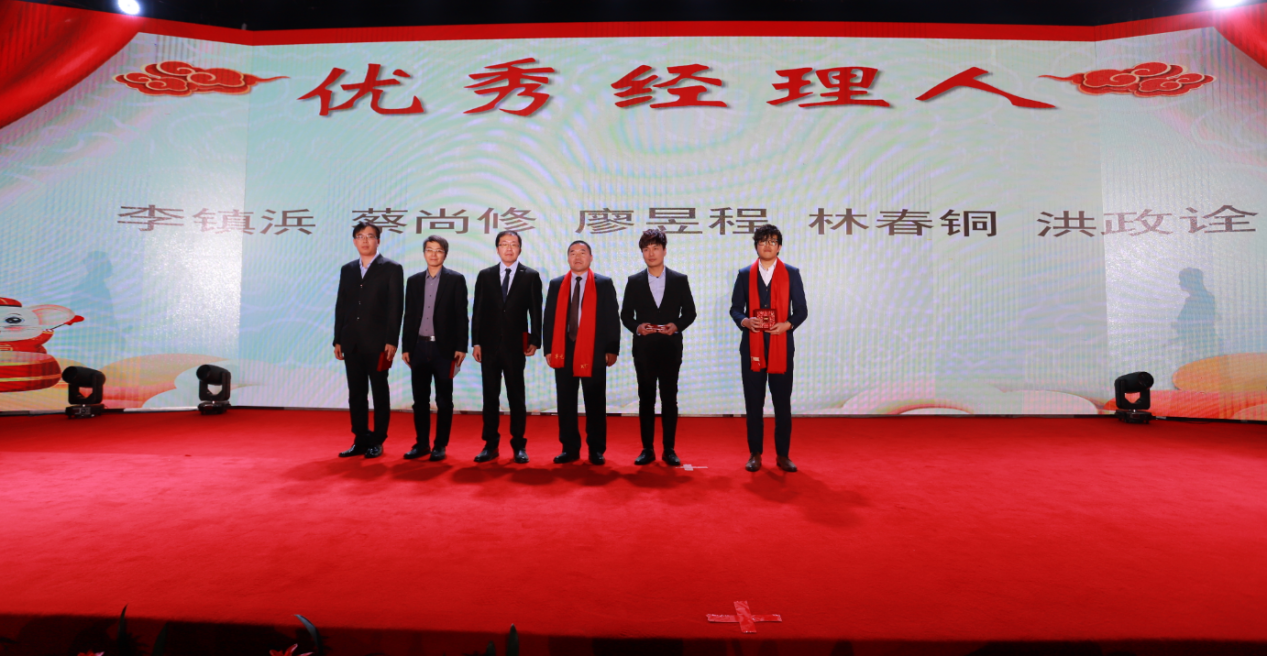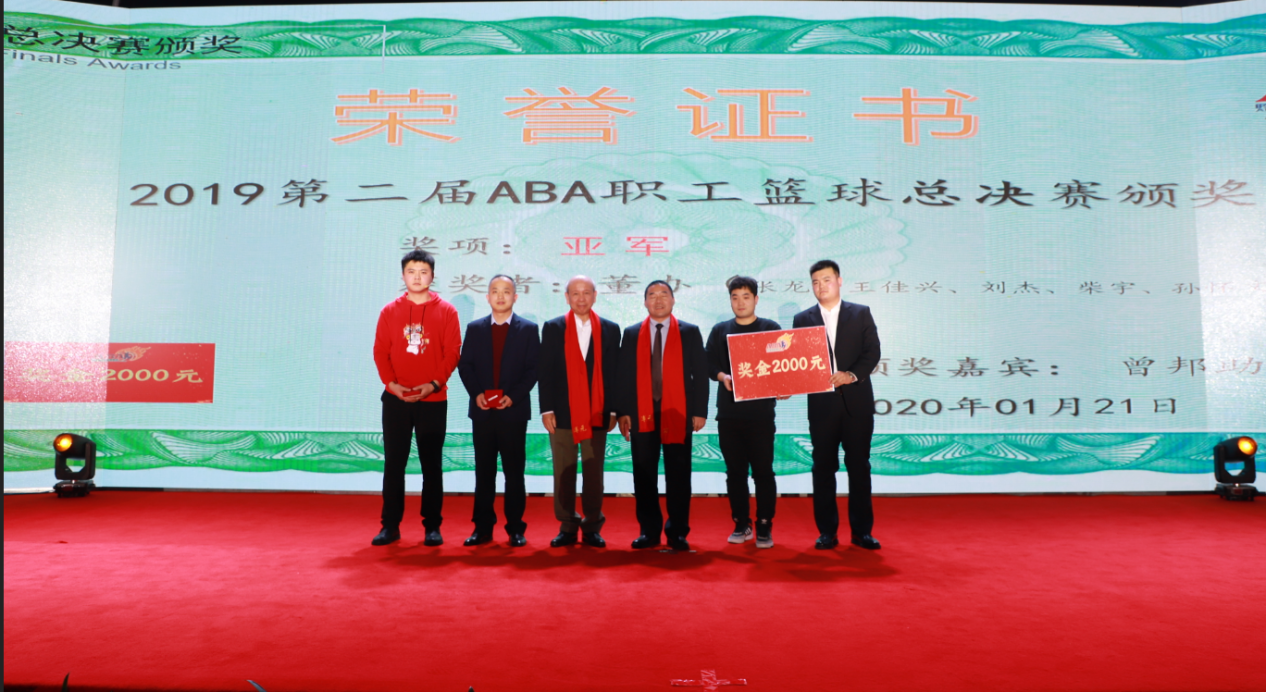 This year's annual program is very exciting, including dancing, sketches, poetry recitations, fancy costume shows, sitcoms, magic, musical instrument performances and singing performances, etc. The spirit of the positive and youthful positive energy of everyone is fully performed, and the performers use their talents and positive youthful energy to bring you a feast. In the meanwhile, with the lucky draw of third prizes, second prizes and first prizes unveiled, the annual dinner reached the climax. The generous prizes made everyone excited. In the end, a song called "A Lovely Family" ended the show. The annual meeting not only brought laughter to everyone, but also brought colleagues' hearts closer to each other. The friendly interaction, singing, applause, and cheering of the company leaders and employees have been rippling on the venue, showing the joy and harmony of this big family.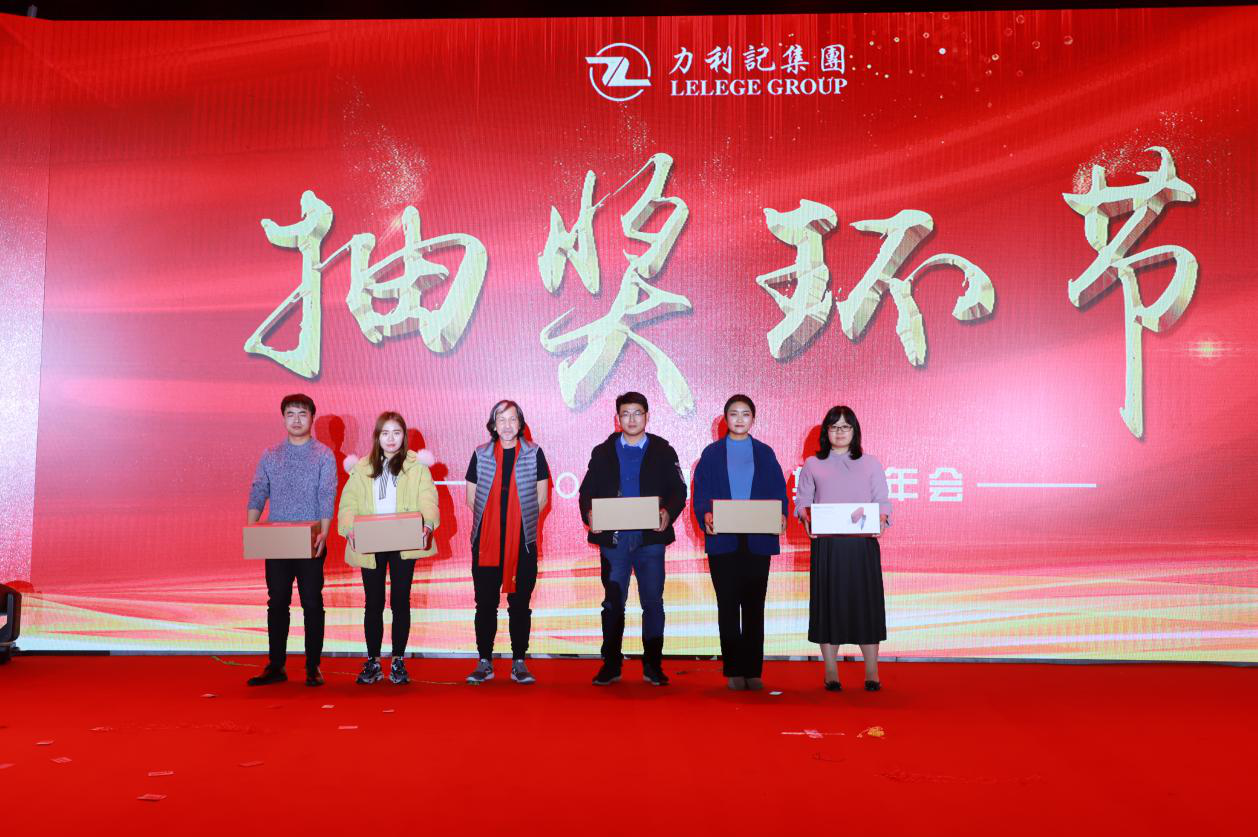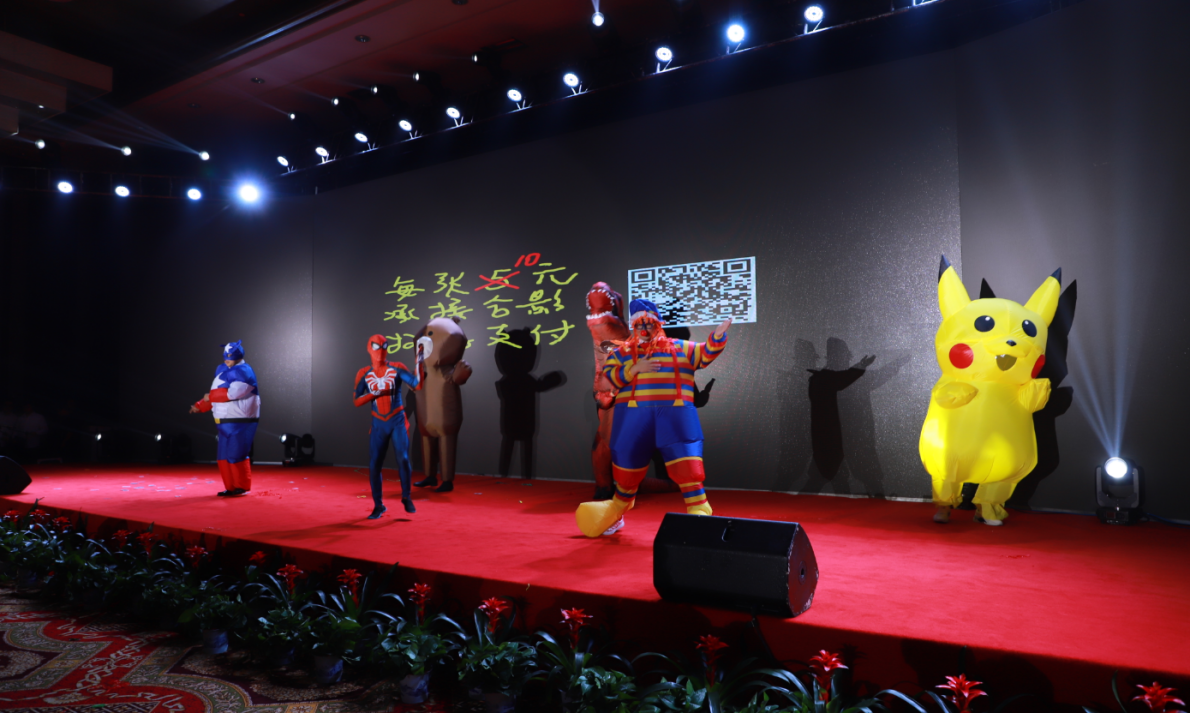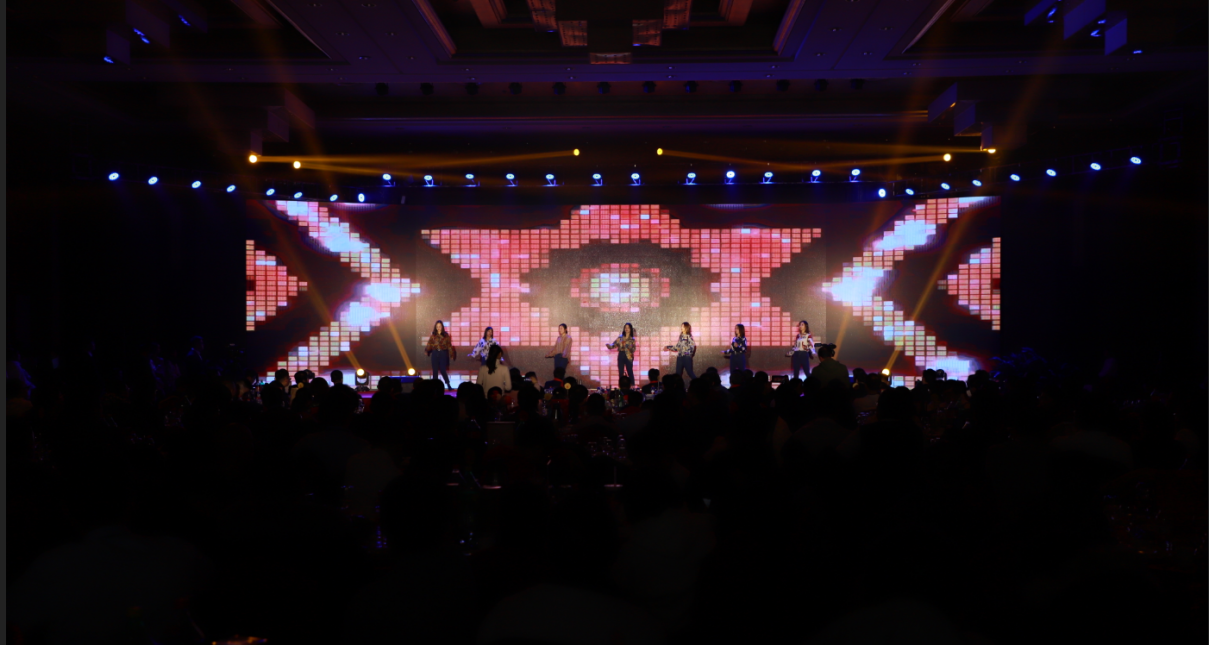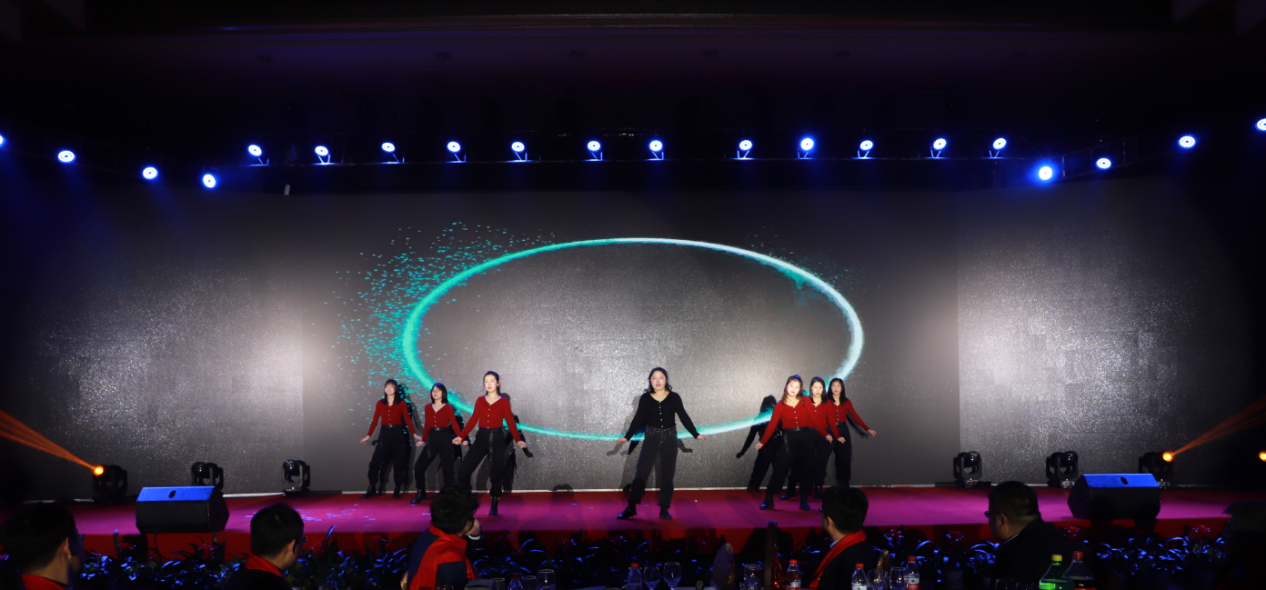 Rising in Jianghuai and walk towards world——2020 AMT&AMS annual meeting was successfully held